Acupuncture
What We Offer
The Health Hub
Full Sessions
---
We offer acupuncture sessions with a consultation, acupuncture treatment, and additional therapy. We believe that additional complementary treatments with acupuncture are necessary to help our patients heal quickly and maintain that progress for longer periods of time. These therapies are chosen by your acupuncturist to best suit your ailment and can be:
Cupping
Massage
Gua Sha
Avazzia Microcurrent
---
Express Acupuncture
We believe in affordable healthcare and offer express acupuncture treatments in a semi-private area. These are stand-alone acupuncture treatments at a fraction of the cost to help patients reach their health goals without added financial stress. Patients that are eligible for express treatments will be given the option by their acupuncturist to alternate between comprehensive and express treatments.
---
Stress Express Acupuncture is available to all patients, new and existing. This is a stand-alone acupuncture sessions, focused on relaxation and can be booked at any time. These sessions are in a community space with other patients in the same room.
---
Acupuncture Point Injection Therapy with homeopathic substances to reduce muscle, nerve, and joint pain. We also offer histamine and immune support injections to reduce allergies.
---
What is Acupuncture?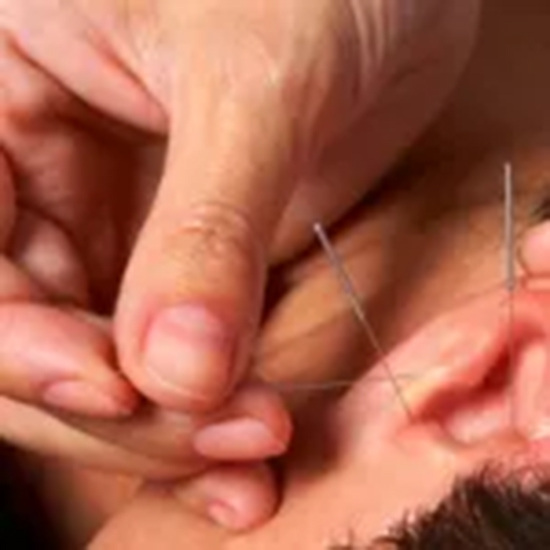 Acupuncture is the practice of penetrating the skin with thin, solid, metallic needles which are then activated through gentle and specific movements of the practitioner's hands or with electrical stimulation. Acupuncture points stimulate the central nervous system, releasing neurotransmitters that aid the body in returning to homeostasis. These biochemical changes may relieve pain, stimulate the body's natural healing abilities and promote physical and emotional well-being.
Acupuncture is a therapeutic tool of TCM (Traditional Chinese Medicine). TCM is a comprehensive review of systems, accounting for the whole body and any miscellaneous factors that may affect our health (i.e. lifestyle, diet, and environment.). It is centered around the belief that every symptom is related to a root cause - nothing is random, and disease arises due to an imbalance in the body. TCM is used to assess, diagnose, and plan a course of treatment for a patient. Acupuncture is one of many tools that A.P.'s can use to treat an imbalance in the body.
List of common conditions that Acupuncture can Treat
Musculoskeletal
Athritis
>Back Pain
Neck Pain
Sciatica
Muscle Pain, Weakness and Cramping
Temporomandibular Joint Disorders (TMJD)
Shoulder Pain, Frozen Shoulder, Rotator Calf Injury
Carpal Tunnel Syndrome
Knee Pain
Joint Pain
Atrophy
Digestive
Abdominal pain
>Constipation
Diarrhea
Indigestion
Nausea, Morning Sickness
Gastritis
Acid Reflux
Ulcers (pain relief)
Ulcerative Colitis
Irritable Bowel Syndrome (IBS)
Diabetes
Crohn's Diseases
Neurological
Headaches and Migarines
Bladder Dysfunction
Parkinson's Disease
Post-Operative Pain
Stroke
Postoperative pain
Peripheral Neuropathies
Respiratory
Asthama, Bronchitis
Common Cold, Sinusitis
Smoking Cessation
Sore Throat
Allergic Rhinitis, Hay Fever
Gynecological
Premenstrual Syndrome(PMS)
Menopausal Symptoms
Infertility
Dysmenorrhea (menstrual cramps)
Menstrual Spotting
Excessive Menstrual Bleeding
Amenorrhea (loss of period)
Polycystic Ovary Syndrome
Malposition of Fetus
Lactation (insufficient or excessive)
Ear, Nose and Throat
Cataracts
Poor Vision
Blurry Vision
Toothache
Gingivitis
Tinnitus
Emotional
Anxiety
Depression
Insomnia
Nervousness
Neurosis
Miscellaneous
Addiction and Dependence
Smoking Cessation
>Athletic Performance
Weight Loss
High Blood Pressure
Low Blood Pressure
Chronic Fatigue Syndrome
Immune System Toning
Stress Reduction
Acne
Fibromyalgia
---
---